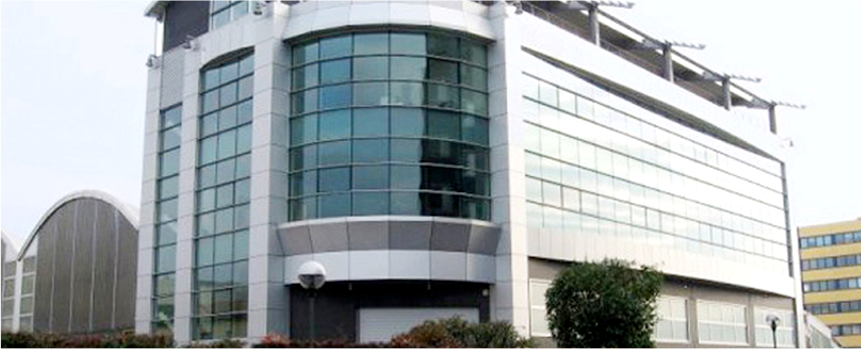 On the market since 1953, Vecom operates in an area of around 2000 sq.m. and offers high-quality services in the field of construction and mechanical processing while also providing design and construction services complete with machinery and mechanical components.

Vecom's plant, machinery, and the experience gained over a long period of activity, enable the company to respond to ever changing needs in the field of mechanic engineering. Vecom offers customers its experience in the analysis and management of the entire cycle, from design to final testing of special machines, and proposes solutions to the problems of design, construction, machining and assembly of plant and mechanical components.
In the field of mechanical engineering, Vecom specialises in the production of plant components for non-woven fabric, with 30-percent interest in a company that manufactures and installs complete lines for the production of non-woven fabric.

Alongside the ten-year presence of Vecom in mechanical engineering, the medical equipment division has started operating a few years ago, aimed at the design, construction and installation of hyperbaric chambers.
The company has received this certifications: Quality UNI EN ISO 9001:2015 from ITALCERT and Quality UNI CEI EN ISO 13485:2016 from ITALCERT.
Reliability
Thanks to partnerships with high-tech companies, particularly in optoelectronics, Vecom has developed a high degree of reliability, quality and attention to detail.
Years of Experience
Building on its presence in the market since 1953 and the experience gained in various areas of mechanical engineering, Vecom offers its expertise and knowledge to serve customers and their needs.
Problem Solving
Thanks to its experienced personnel, Vecom offers solutions that are always effective for all the problems and needs of the customer, combining organisation and flexibility. "There are no problems, there are only solutions."